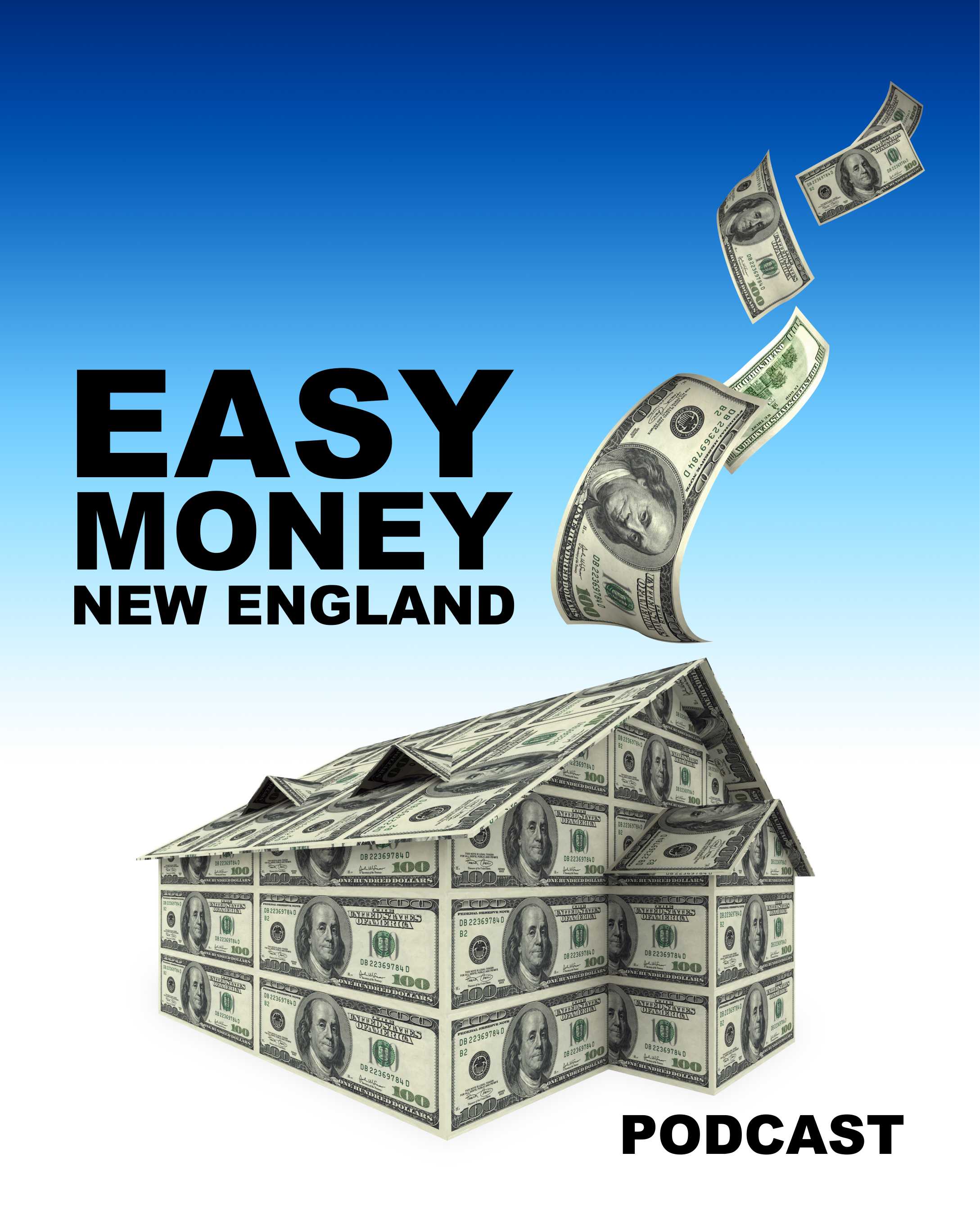 NewFed's Brian Damico welcomes Marco Santarelli to discuss finding successful investment properties. The topics include:
Marco has a popular podcast on iTunes – Passive Real Estate Investing
His website is noradarealestate.com
Marco helps investors find properties
They are in 21 markets
They specialize in residential property
What is a turnkey investment?
Are some markets better than others?
What is passive real estate investing?
This and every Easy Money New England Podcast is recorded live at The Studio 21 Podcast Cafe and is Hosted on the United Podcast Network and is brought to you by NewFed Mortgages.